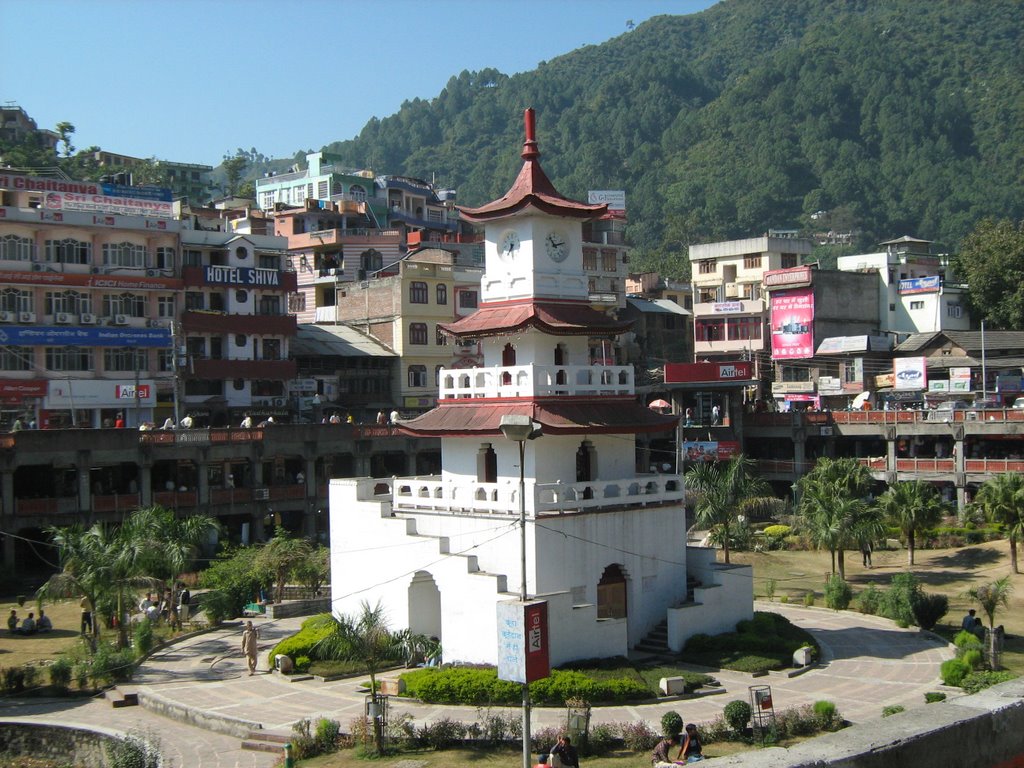 The name "Mandi" (and the former name "Mandav Nagar") has its roots from Great Sage Rishi 'Mandav' who prayed in this area, and the rocks turned black due to the severity of his penance.
Alternatively, the name may have been derived from the common word mandi which means "market" in Hindi.
It may possibly be connected with the Sanskrit root mandaptika, meaning "an open hall or shed," District of Mandi was formed with the merger of two princely states, Mandi State and Suket State, on 15 April 1948, when the State of Himachal Pradesh was established.
Until the mid 20th century, Mandi was on the trade route between Yarkant County and Ladakh to Hoshiarpur and the Indian plains, served as commercial hub and trade centre.
Other attraction point in the city is Sunken Garden, which is situated in the middle of the town, was earlier a garbage dump and a rundown place during the reign of Raja Sidh Sen of Mandi.
It is the same site where Raja Sidh Sen killed his son-in-law Raja Prithi of Bhangal.
It was initially a lake and was later transformed into a garden by Raja Joginder Sen.
This garden also has a clock tower.