Some of the greatest rivers of India originate from Himachal Pradesh. To name a few, River Ravi, Beas, and Chandra Bhaga originate from the Himalayan highlands of Himachal Pradesh form a river system of Himachal Pradesh. 
Collectively, all these rivers form a huge catchment area that spreads from the state of J&K to Punjab. While the River Chandra and Bhaga merge with each other to give birth to River Chandrabhaga at Tandi in Lahaul, other rivers expand by adding water from the various Himalayan and perennial streams coming from the highlands of Himachal Pradesh.
In this article, we study about major Rivers of Himachal Pradesh and also have a look at some of the major tributaries of these rivers.
Kindly point out mistakes, if any in the comment section.
Happy Reading!
(Open images in new tab for better viewing)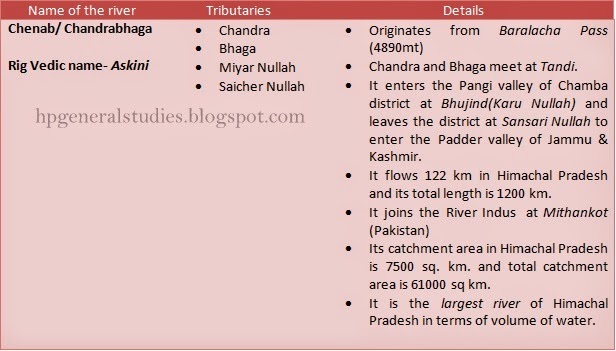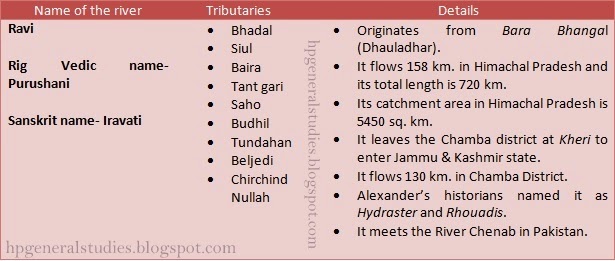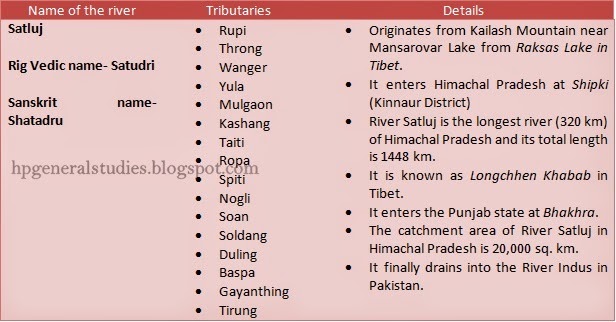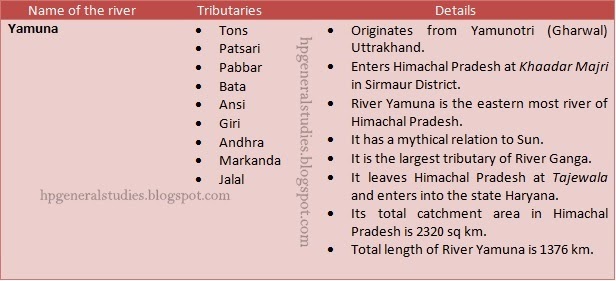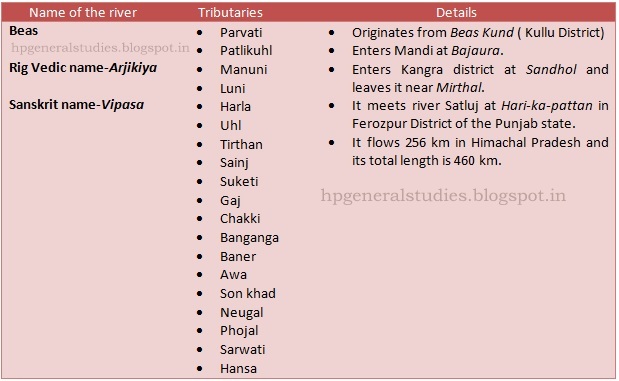 Liked the article? We're a non-profit website. Make a donation and help us build our work.