Fairs and Festivals of Himachal Pradesh: Himachal Pradesh is known for its rich cultural diversity. There are as many as seven international fairs/festivals celebrated in the state. These fairs/festivals are of historical, cultural and economic importance as they play a vital role in the life of local people.
Here we have compiled some important information about fairs/festival of Himachal Pradesh from exam point of view especially. Do read thoroughly and forget not to give your feedback in the comment box.
Happy Reading! 🙂
Updated on 02/01/2019: Suket Devta Mela has been declared as State Level Fair.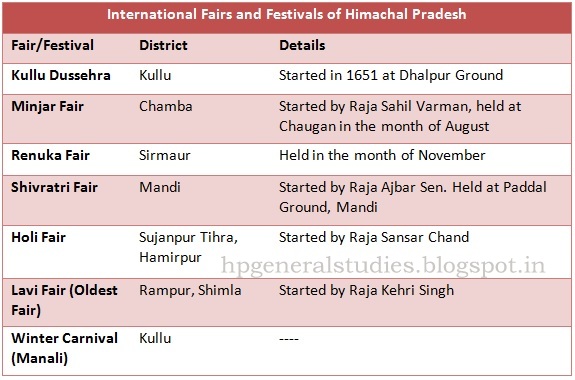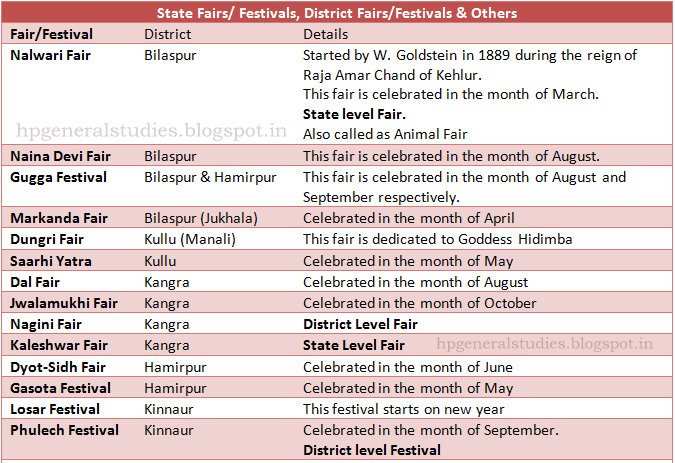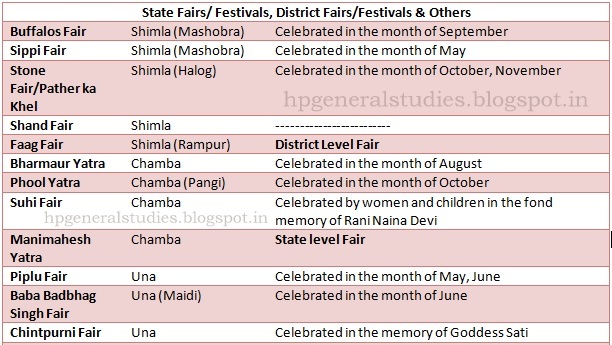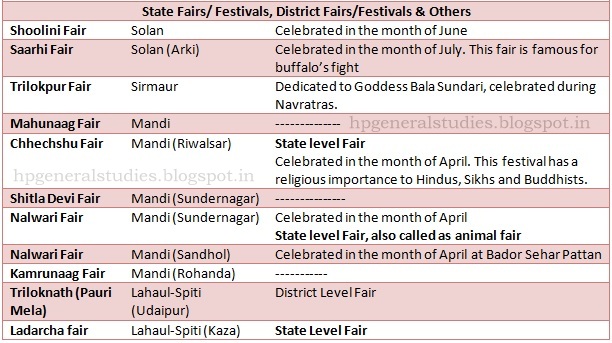 Liked the article? We're a non-profit website. Make a donation and help us build our work.