In our previous post, we talked about the Protected Monuments and Forts of Himachal Pradesh. Today we discuss in brief about the various mountain passes of Himachal Pradesh. The famous mountaineer, Harish Kapadia has aptly mentioned Himachal as the Land of Mountains and Passes. There are as many as 70 mountain passes in Himachal Pradesh, some of them have been rendered useless by the abruptly changing climatic conditions of the state.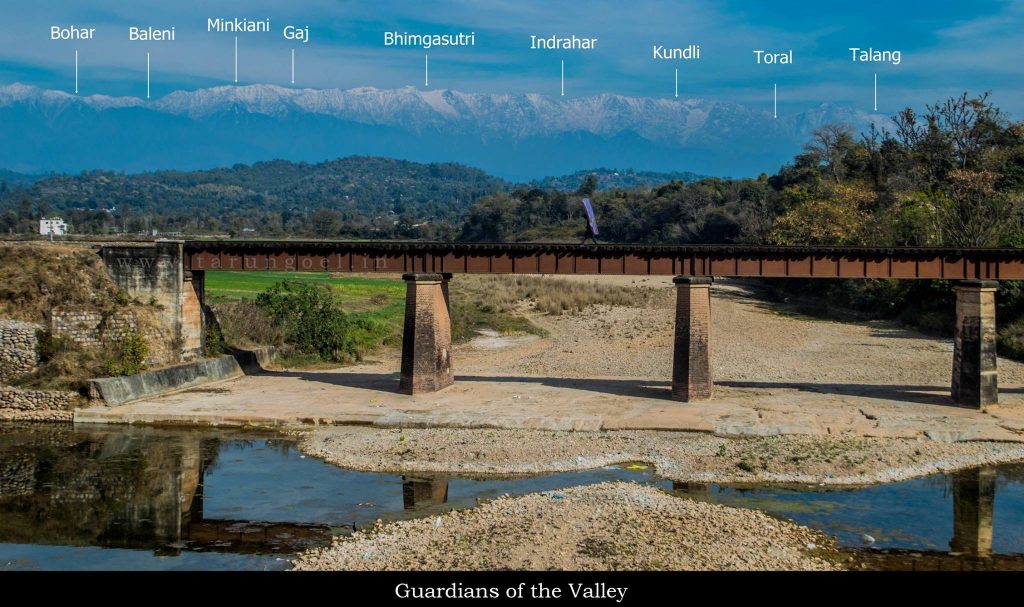 The most popular mountain range of Himachal Pradesh, the Dhauladhars has as the maximum number of mountain passes that serve as a passage between Kangra and Chamba regions. The Dhauladhars rise somewhere close to the famous town of Dalhousie and travel as far as the Kullu -Lahaul Himalayas near the mighty Hanuman Tibba.
Even the Mandi and Kinnaur region has a good number of passes connecting them to Kangra and Spiti respectively. 
Among these passes, some of the famous names are Indrahar Pass, Bohar Pass, Minkiani Pass, Kunzum Pass, Sach Pass, Hamchi Jot (Kullu) and Rohtang Pass. 
Kindly point out mistakes, if any in the comment section.
Happy Reading!
(Updated on 06.11.2016)
(Click on the image to open in a new tab for better view)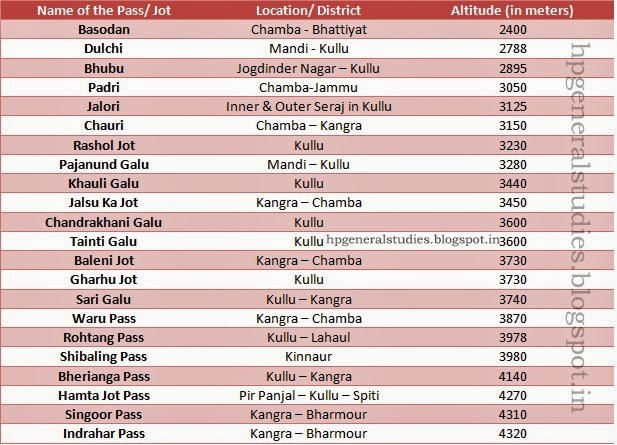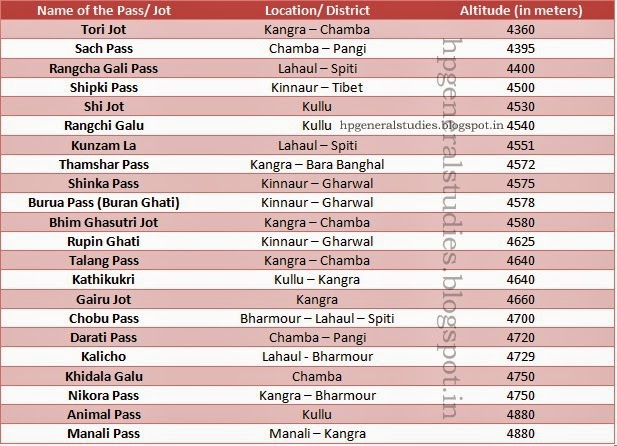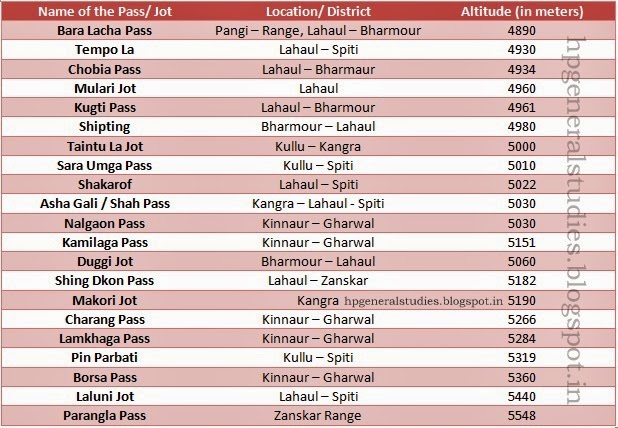 Liked the article? We're a non-profit website. Make a donation and help us build our work.